Top 10 eCommerce disruptors to watch in 2021
Posted on June 01, 2021
2020 was the year that no one expected, consumers behaviours and habits evolved and as a result, the already thriving eCommerce industry skyrocketed beyond previous expectations. Let's look at the top 10 brands and businesses set to disrupt the industry in 2021.
Hello Fresh
Founded in: 2011 by Ciambella, Dominik Richter, Luca Ranaldi, Thomas Griesel
Total funding: $367.5m
Website: www.hellofresh.co.uk/
What they do: Berlin-based Hello Fresh, also known as the world's most ruthless start-up, was founded in 2011 by Dominik Richter, Thomas Griesel and Jessica Nilsson, who hand-delivered their first ten orders to their customers. The weekly meal-kit subscription service achieved unicorn status in 2015 after raising $74 million in funding. 2020 bore witness to a 107% growth due to pandemic-increased demand, but there's still more room to run.
Cazoo
Total funding: £450 mil
Founded in: 2018 by Alex Chesterman
Website: https://www.cazoo.co.uk/
What they do: Whilst the revenue no longer suggests that Cazoo is a start-up, Britain's first-ever unicorn, with a value of over £1 billion is only three years old. The online car retailer released its Q1 fiscal report, which shows a revenue increase of 481% to £113.9 million driven by significant retail order growth in the UK.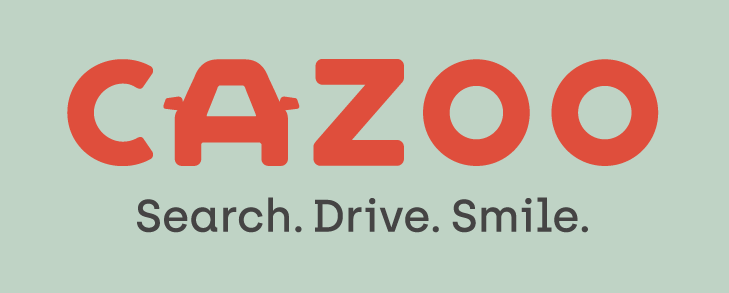 Hopin
Total funding: £398 million
Founded in: 2019 by Johnny Boufarhat
Website: hopin.com/
What they do: Hopin is a London-based live online events platform, aka Zoom's arch-rival. After series B of fundraising acquired the two-year-old company with $125 million, which takes them to a record rise of $165 million, making them the UK's fastest ever double unicorn. Hobin is currently valued at $5.7 billion.
Uncapped
Total funding: £20 mil
Founded in: 2019 by Piotr Pisarz and Asher Ismail.
Website: www.weareuncapped.com/
What they do: Europe's first revenue-based finance provider aims to help founders raise working capital without giving up control of their business. Headquartered in London with offices in Warsaw, the growth finance company secured nearly £31mil in debt and equity funding in September 2020.
BrightPearl
Total funding: over £62 million
Founded in 2007 by Chris Tanner
Website: www.brightpearl.com/
What they do: Brightpearl is a Digital Operations Platform, partner at Huoo and is explicitly designed for retail business models. Series C funding saw the platform secure a further £16 million into the company.
Linnworks
Total Funding: N/A
Founded in: 2005 by Fedor Dzjuba
Website: https://www.linnworks.com/
What they do: Linnworks is a cloud-based order and inventory management solution designed for item-based businesses and retailers, and partner at Huboo!
OnBuy
Founded in: 2014 by Cas Paton.
Total investment: £10 million
Website: www.onbuy.com/gb/
What they do: OnBuy have raised £8 million so far, and this investment round will take them up to £18 million. They've already secured over £6 million in investment from venture capital firms before formally opening the round, with a further £2 million from multiple private investors currently being negotiated. Now they're offering sellers and partners a truly exclusive opportunity to share in their future success.
BigCommerce
Founded in: 2009 by Eddie Machaalani and Mitchell Harper
Total investment: $224.2 million
Website: www.bigcommerce.co.uk
What they do: the cloud-based eCommerce platform offers online store management features, such as online payment methods, analytics and order fulfilment, to name a few. BigCommerce's FY 2020 revenues reached a record of $152.4 million, up 36% compared to FY 2019. The firm's revenue growth also accelerated to +40% year on year during the pandemic.
Squarespace
Founded in 2003: by Anthony Casalena
Total investment: $578.5 million
Website: www.squarespace.com
What they do: Squarespace is a website building and hosting company that is an all-in-one solution for anyone looking to create a site. Squarespace Inc was recently valued at $6.5 billion in its market debut on Wednesday after its shares opened 4% below their reference price. Shares of the website building and hosting company opened at $48, down from the reference price of $50 a share.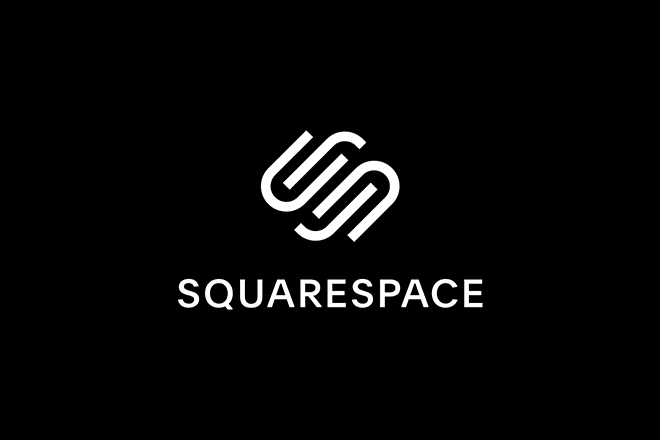 Stitch Fix
Founded in: 2011 by Katrina Lake
Total investment: $79.4 million
Website: www.stitchfix.com/
What they do: Stitch Fix is an online personal styling service that uses recommendation algorithms and data science to personalize clothing items based on size, budget and style, with a current valuation of $1.66 billion.