Is conversational commerce the future of online shopping?
Posted on July 14, 2021
What is Conversational Commerce?
Coined by Uber's founder Chris Messina, in a 2015 Medium article, conversational commerce refers to the intersection of messaging apps and conversation. This latest installation of eCommerce allows consumers to be able to interact with businesses through platforms such as Facebook Messenger and Whatsapp, and vocally using products such as Amazon's Echo, Alexa.
With conversational commerce, the consumer engages in this interaction with a human representative, chatbot, or a mix of both. Consumers can chat with business owners and workers, get customer support, ask questions, receive personalised recommendations, read reviews, and make a purchase, all from within messaging apps.
Consumer Shift
This turn towards facilitating messaging platforms is a favourable consequence of the number of global messaging service users. As of April 2021, 2 billion users were accessing WhatsApp messenger monthly. The app's reach is particularly strong in markets outside of the US and is one of the most popular mobile social apps worldwide. Facebook Messenger has 1.3 billion monthly users, and the Chinese multi-purpose messaging app, WeChat, is used by 1.25 billion. The scale of these figures opens a fresh opportunity for businesses to market to billions of potential customers for a fraction of the price.
So how does it work?
Conversational commerce is not just a more helpful way for consumers to shop. It's also becoming more popular among brands who want to keep growing their eCommerce revenue, simplifying the entire consumer decision journey. Instead of relying on one-way email marketing, digital ads or other traditional brand messages, brands can use conversational commerce to create a stronger relationship with every question and topic discussed in a conversation.
Chat companies are now partnering with brands to make it simpler for customers to buy from them. For example, Facebook Messenger has partnered with Uber to make it possible for customers to order from the service without leaving the messaging app. Unlike aggressive pop-ups and banners, this form of selling opens a dialogue between the business and its potential customers.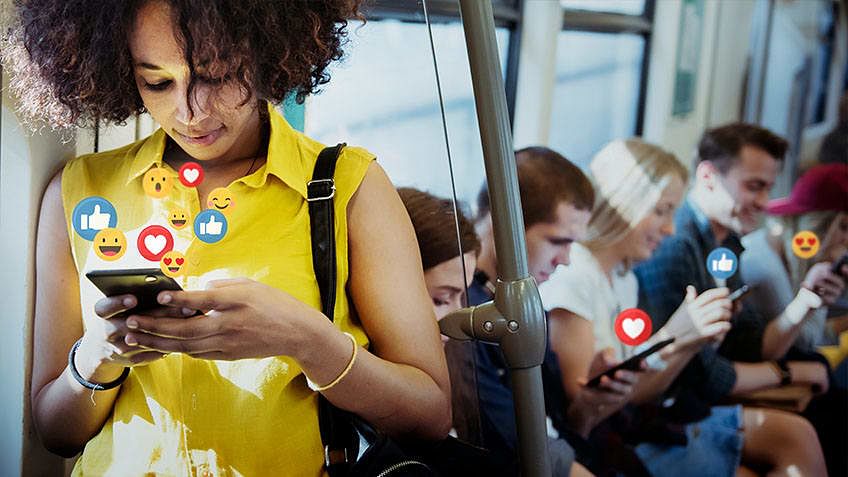 Finding the right balance
The heart of conversational commerce is in human interaction. Improvements in technology-driven customer service such as chatbots have only come from a growing desire for more human-like interactions in online channels. However, before the customer service element is underway, it's important to understand the correct balance of customer-to-business and human-to-machine interaction.
At Huboo, it's easy to get started on your fulfilment journey, just click here to begin.